Seminar Series Energy & Finance
Seminar Series Energy & Finance
The seminar series presents current research results with practical relevance from all areas of quantitative financial market research with focus on energy trading, modeling of financial derivatives and risk management.
The seminar series allows and encourages an intensive exchange between practitioners and academics.
The Chair for Energy Trading and Finance likes to explicitly thank the Essen local energy company RWE most sincerely for its generosity, that makes this seminar series possible in the first place.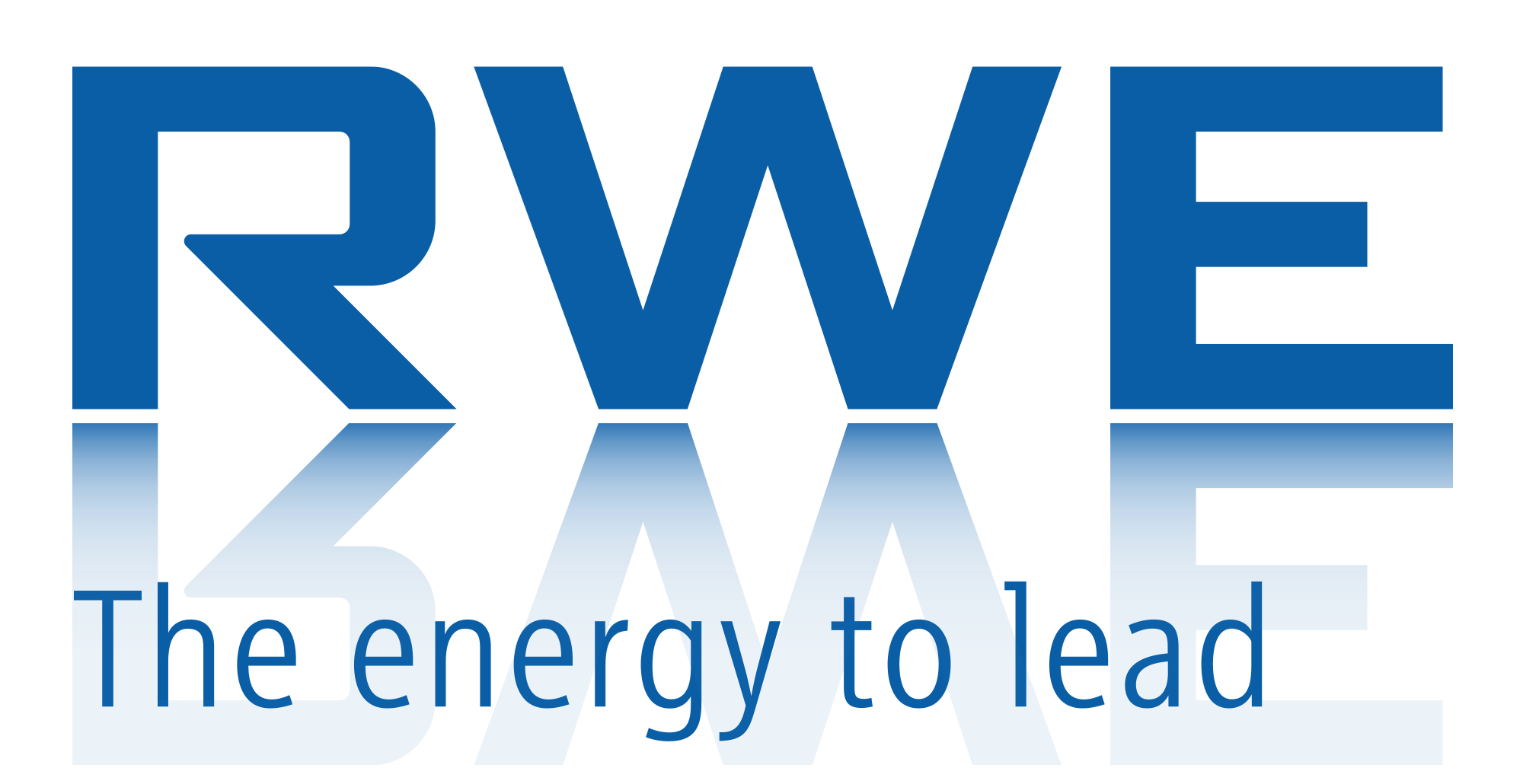 If you have any questions or if you would like to be added to our mailing list, please contact our office.